Better quality and manufacturing
100% made in Colombia
Kumba is an advertising company in Colombia that designs and manufactures merchandising and advertising material for branding based on high quality inflatables, promotional material, electro-sealing, confection and flexography that are significantly impacting for the marketing actions of any brand
We make sketches that allow you to have a visualization of the product you want to acquire to impact your brand, thinking of the best advertising alternative to achieve the goal of our customers.
Why Kumba is your best option?​
We promote the business development of the country that is why our labor and human talent is mostly national. And our raw materials and inputs are in a high percentage Colombian.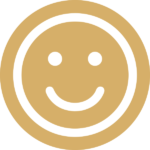 All products manufactured by Kumba are fun, easy to use and direct interaction. They create a positive sensory experience.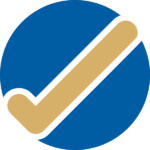 The finishes of our deliveries are guaranteed. We commit our brand and our word to an optimal product that passes the strictest reviews.
Confidence in Kumba's quality